'Tis the Season for Christmas Trees & Diamonds…..and  I can help you!  Let's start with the trees.  My nephew, Sean Murray lives in a wonderland:  the MURRAY CHRISTMAS FARM!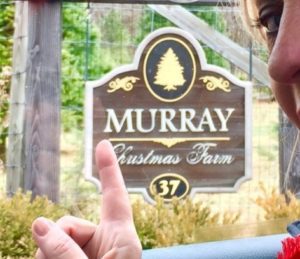 He grows seven varieties of trees on his Christmas Farm that is located in Tewksbury Township, NJ. Even the scenic ride puts  you in the Christmas spirit… but oh, the smell of six acres filled with Christmas Trees!  Once you choose your perfect tree, the Murray Christmas Farm takes care of everything,  unless you want a more hands-on experience …...it is all so much fun!  My niece, Alexandra Connell made the road-trip with me, but she has an apartment in NYC..so she wanted something small!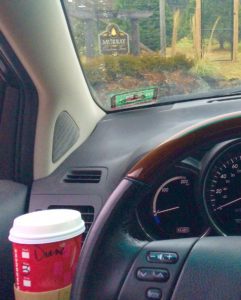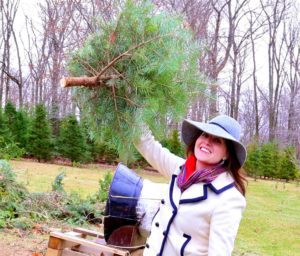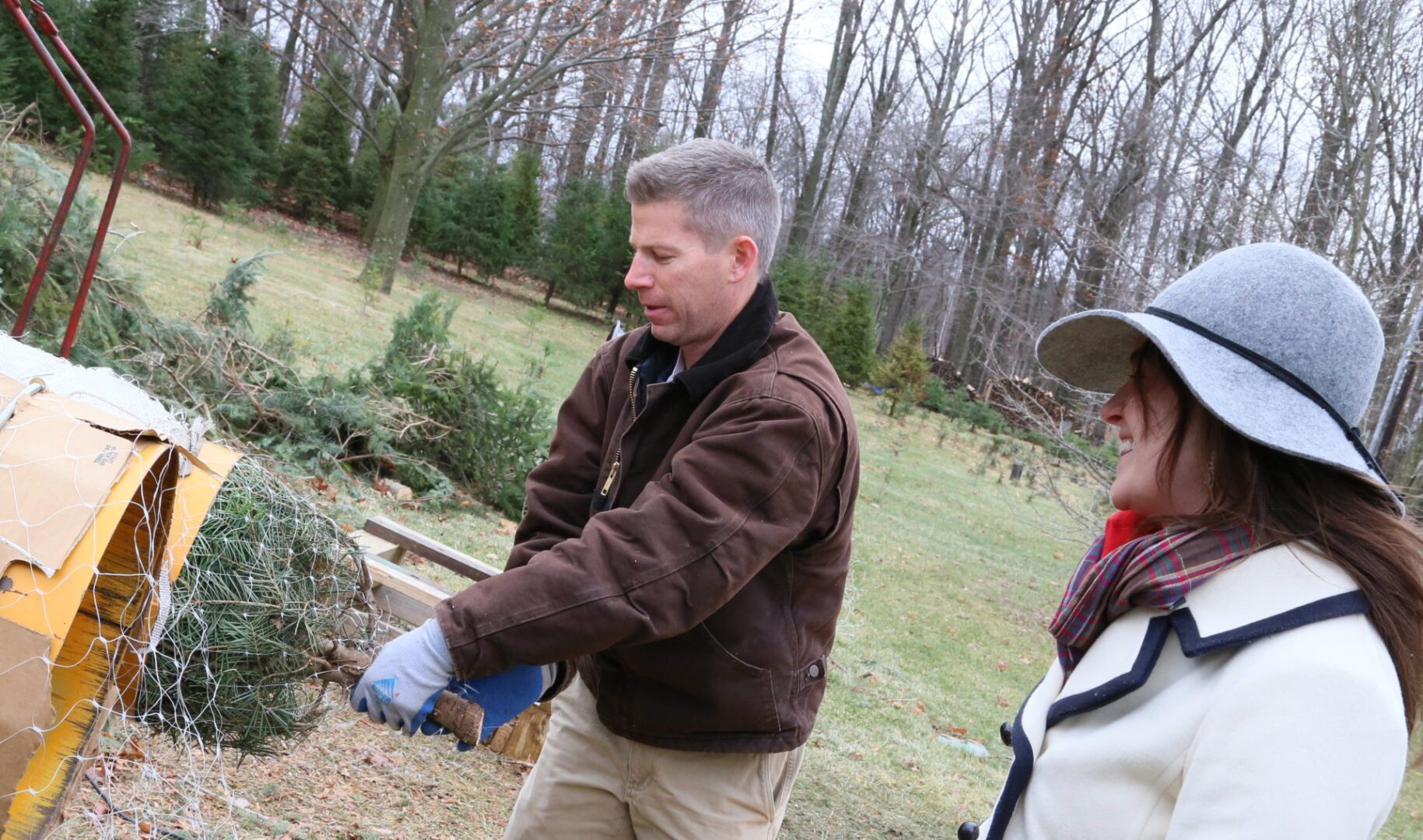 GREEN DIAMONDS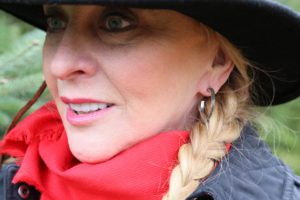 Beautiful Green Christmas Trees deserve some Green Diamond Accessories, and I am always happy to wear my Green Diamond Hoop Earrings.  I've had mine for a few months, but they may still be available at HSN via "Colors Of Diamonds". They are a favorite "Customer Pick"  in RED DIAMONDS, BLUE DIAMONDS ,  and CHAMPAGNE DIAMONDS. …..as well as MY favorite, GREEN DIAMONDS.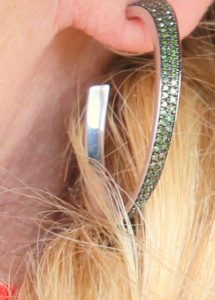 BTW  I know that you know…I am the Resident Diamond Expert for HSN. FYI, December 23rd is the HSN CHRISTMAS CLEARANCE SHOW!  Shhh…I will present  the "TODAY SPECIAL", which is super special in honor of the fact that this is my  FIRST YEAR as their Diamond Expert in December (I started in Jan this year.)!  I am not allowed to  show you the item until MIDNIGHT on-air on 12/23 (which is really 12/22 to me.) BUT OMG, I relied on lots of long-time relationships in the Diamond Industry to make it affordably special! TUNE IN! You will not be sorry if you love Quality Diamonds or Fine Jewelry.  #CrazySavings #NeverAgainOpportunity  HAPPY HOLIDAYS!